EI Photobook Award Finalist
'Songs in a strange land' is one of the finalist of Photobook Award 2023!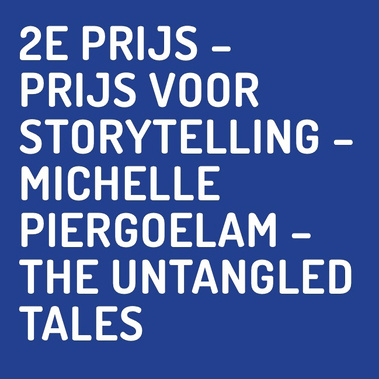 I ended on the second place for the Prize for Storytelling. I am grateful to be in this top three! So exciting and happy that the tales are heard!
A small quote from the jury rapport: "The stylized form and content are beautifully brought together and transcends clichés. Because of the fairytale atmosphere and the dark and mysterious images, Michelle displays her own conceptualized visual language in which there is a balance between text and image."
A visualization of the secret stories of the Anansi in Suriname; an exploration of conflict and the River Magdalena in Colombia; a documentation of the impact of rapid-growth along the foot of the Great Wall of China; and a new take on the history of photography: discover the photo books selected this month by PhotoQ Bookshop's manager Edie Peters.
Eddie Peters, PhotoQ Bookshop's manager, says: "The book is actually a folder with fold-outs: beautiful photos of objects, plants, handshakes on the outside, and written stories on the inside. Great collaboration of photographer and designer Sybren Kuiper."
The book 'The untangled tales' got shortlisted for Kassel Dummy Award 2020. This means that the selected books will have an exhibition tour, going to photo festivals at around the world in Croatia, Denmark, Czech Republic, Turkey, Ireland, Cambodia, Singapore, Australia, Romania and many more!
Heden SHOWCASE
One artwork of 'The untangled tales' was exhibited at Heden Galerie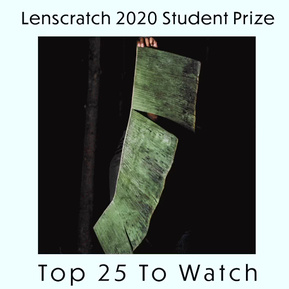 Selected for the shortlist 'The Lenscratch Top 25 to Watch'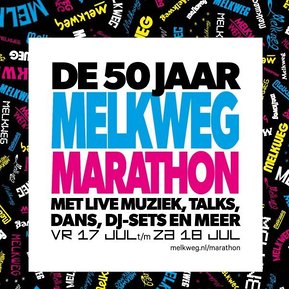 Live Talk Melkweg
Live Talk about unheard stories at De 50 jaar Melkweg Marathon